New Release "Aiutare" out March 31st 2020
2020.03.21
A hidden track stocked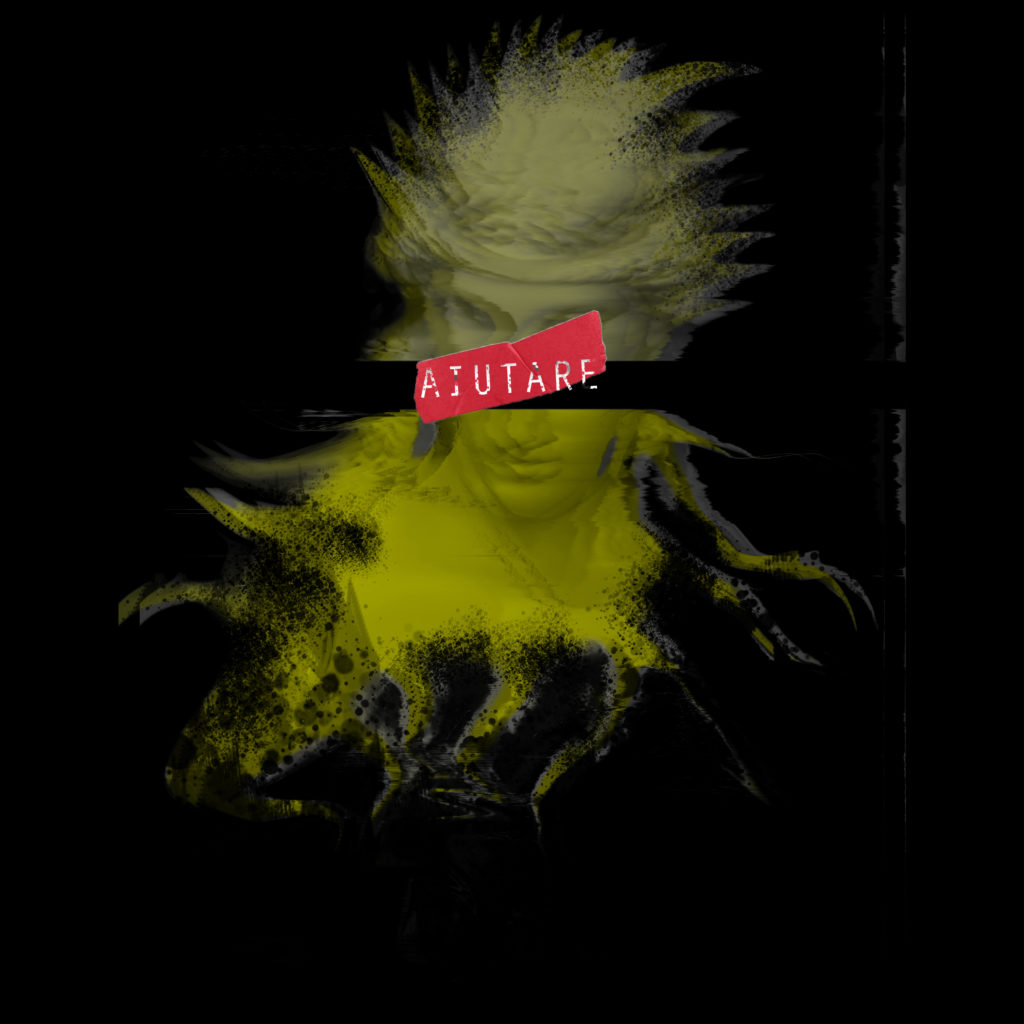 As we fight this Virus Pandemic, I found that this song really fits to how the world is going on now.
This was actually officially recorded but left aside since the song did not match the album style at that time. Really that was the only reason.
As time passed, I've kind of missed out on the timing to release this, and now I think its actually perfect.
I think these kind of songs with messages were "meant to be stocked" for times like now. The songs first title was "Can you?" because I use that phrase so much in the song.
It's a song that asks yourself, "What can you do to overcome the bad situation etc."
The lyrics will be uploaded at the timing of the release, thought I'd like to write one sentence from it which I really like.

"Can you win the proven?"

Everyone fights and struggles with this everyday. Because to me, winning the proven means to overcome whats already been done.
Like creating a higher technology, better medicine, running faster than Usain Bolt, gaining a higher spirit than what you have now and so on.
Even the information the government/media throws out to us about the pandemic, though whatever they say may be true and proven, what we need to do is to fight and overcome.

All of these cannot be accomplished without "the power of will" to do so.
Sometimes, we all just need to reach out and hold hands.

As for me, if I have friends, comrades, and fans which are all "YOU",
I can keep challenging and fighting.

That's kind of the message in this song.

Please listen when its out and hope you guys like it.
I will be doing another "challenge" using this song.
Please read here to know more, and hope all of you will support.
http://kihiro.net/news/what-is-afof

peace,

KIHIRO


BACK