A FANG OF FIRE
2020.03.18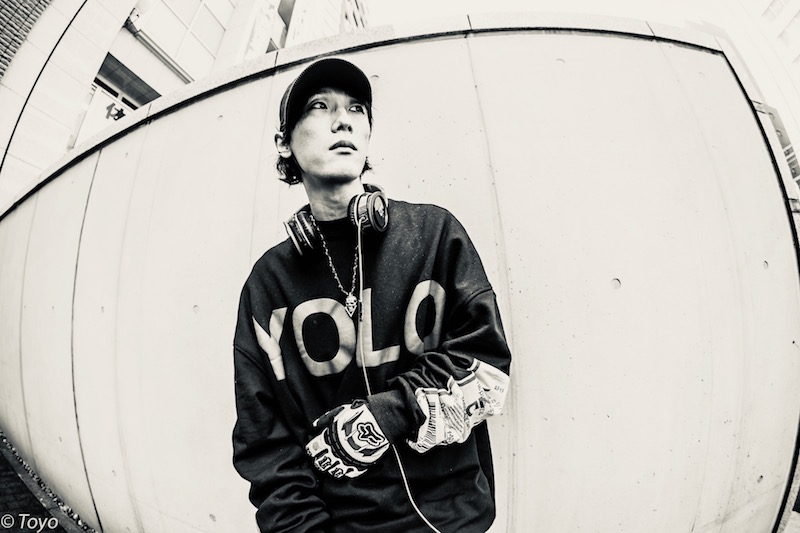 ソロ・としての活動フェーズ名公開! Solo "Phase Name" released!
2020年よりソロとして活動を開始したKIHIROですが、 ソロ活動しての第一フェーズ名を決定。

A FANG OF FIRE
「心を熱く、突き刺す炎の牙(詩)」で世界に噛み付く!

フェーズ名は一定の目標を達成後に変化・進化します。ファンとの共有活動により達成する事が可能となります!応援是非お願いします!詳細はこちら。
LIVEではこれまでKIHIRO自身が活動してきた、Supe, LOKA, UNDIVIDE等の曲を混合して披露し、また新たなサウンドを「A FANG FIRE」と言うテーマで制作予定。

KIHIRO's First PHASE of his solo work will now be named
"A FANG OF FIRE ".
"Fire & Thrust your heart with Lyrics and Music" is the theme.

This "PHASE" will change and evolve as it reaches a certain goal.
Each goal can be accomplished with the support of all of his fans around the world! Please support, details are here.
In order to sustain his past works with Supe, LOKA, & UNDIVIDE
Live performances will be constructed with songs from his past above bands. Also planning to create a new music with this new theme "A FANG OF FIRE".

Keep your eyes on cause it will BITE!



BACK